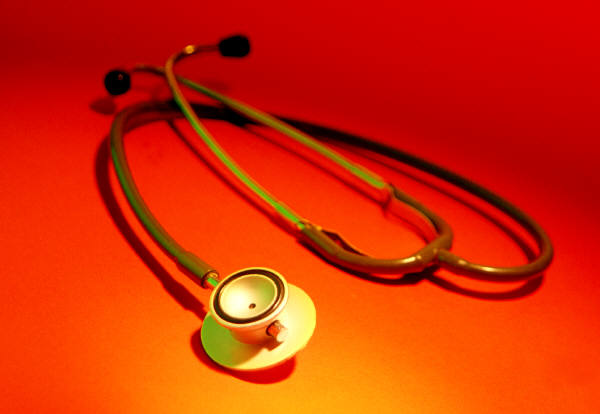 Please sign up for the monthly HIPAA newsletter by going to the Feedback page of this Dragon Naturally Speaking site.
Scansoft's News Release - HIPAA
Healthcare Informatics Names ScanSoft a "Company to Watch" in Annual Industry Report
ScanSoft Imaging and Speech Products Embraced by Medical VARs, Hospitals and Doctors to Reduce Costs and Save Time
PEABODY, Mass., June 20, 2002 - ScanSoft, Inc. (Nasdaq: SSFT), a leading supplier of imaging, speech and language solutions (Dragon Naturally Speaking) today announced that Healthcare Informatics magazine, the premier publication covering the business of healthcare information technology, has designated ScanSoft as a "Company to Watch" in its annual Top 100 Companies List. Healthcare Informatics noted that ScanSoft's products "do everything from scanning and document imaging to speech transcription" - and are widely used in healthcare environments to reduce costs and save time.
"Eliminating the barriers to productivity within healthcare organizations is important to ScanSoft, both because we can enable savings and provide more rapid access to critical information," said Robert Weideman, vice president of worldwide marketing for ScanSoft. "We are pleased to have our growing success recognized in the Healthcare Informatics review of leading vendors."
ScanSoft's products are growing in demand in healthcare as more organizations reduce costs by converting manual paper processes into automated digital processes. Industry competition and mandates like the U.S. Health Insurance Portability and Accountability Act (HIPAA) are also increasing the demand for ScanSoft® products in healthcare. ScanSoft's growth is also propelled by more than 125 Channel Solution Partners, comprising value added resellers (VARs), corporate resellers and technology partners, many of which deliver solutions specific to the healthcare market.
"As a medical community reseller, I work extensively with healthcare professionals throughout the industry," said Lloyd Morris, president of AVS Technologies, a ScanSoft VAR. "ScanSoft's speech and language technology has long been considered the best in the business. Its customized features and functionality result in extensive ROI increases and address key productivity areas for the medical community, including cost reduction and increased time for patient care."
ScanSoft's imaging products include sophisticated OCR and recognition capabilities that instantly convert paper into editable and indexed documents, and allow organizations to affordably implement online electronic forms. Its OmniForm®, PaperPort Deluxe® and OmniPage® products are used from small practice settings to large hospital enterprise environments.
The company's dictation software, Dragon NaturallySpeaking ®, allows healthcare professionals to replace expensive manual transcription efforts with affordable automated speech recognition - a solution that also improves data quality and speeds access to patient information. The software has an extensive medical vocabulary, enabling users to create documents and manage tasks with an unparalleled level of accuracy and flawlessly incorporates technical, industry-specific terms. By virtually eliminating the need for outside transcription services, ScanSoft enables healthcare organizations to ensure the security of their patient records and notes, and comply with HIPAA while reducing overall costs.
"Dragon NaturallySpeaking is truly a benefit and a timesaver for any healthcare professional - the advantages of the software are endless," said David Heiman, M.D., a private practice gastroenterologist. "Given the speed and cost savings of this product, compared with the cost and burden of transcription services, this product delivers unrivaled return on investment and provides healthcare professionals with the best solution on the market for reducing administrative time and costs."
The product also is used to voice-enable commercial electronic medical records management (ERM) and clinical patient records (CPR) applications. It provides a variety of features and functions designed to address the specific needs of healthcare applications, including specialized vocabularies for cardiology, radiology, surgery and general medicine. Software developers can easily voice-enable their program simply by installing Dragon NaturallySpeaking along with their application.
"ScanSoft's Dragon NaturallySpeaking Medical Solutions was chosen as the speech engine for Medamation MD because it was the most accurate and user-friendly. Most physicians, running Medamation with the Dragon speech engine on a Pentium IV processor and a high-quality microphone can expect to produce 97%-99% accurate medical transcription with a few days of practice," said Edward Hancock, president of StatScan Services, a ScanSoft VAR. "Thanks to the innovative ScanSoft products and Medamation, our physician clients are able to create a completely formatted electronic medical record, print out prescriptions, hand patients printed post-encounter instructions and send out physician referral response letters all by voice."
Dragon Naturally Speaking is a HIPAA compliant tool for your medical transcription needs.